Organization:
Eastern District Office, North Point Eastern District Community, Eye Care Charitable Foundation
Venue: North Point
*Various doctors represented our Foundation and took part in this meaningful event. *
Our Founding President Chow Pak Chin, BBS, JP present health talk on eye care knowledge.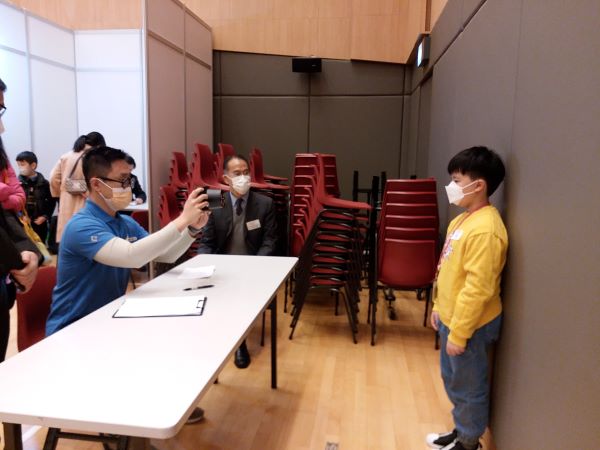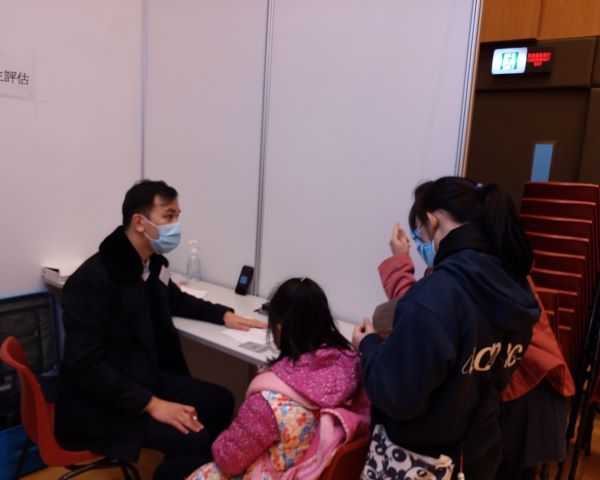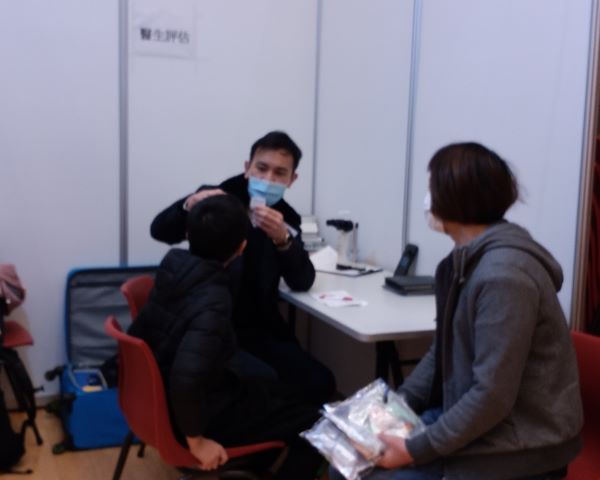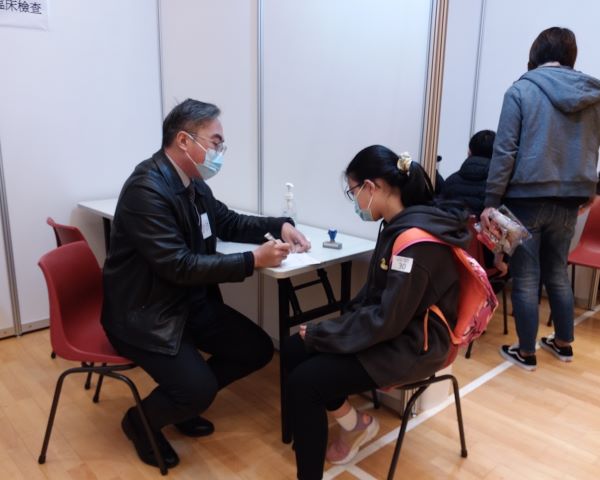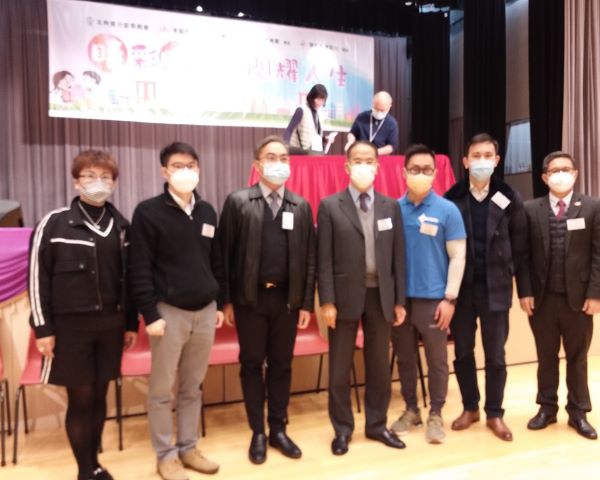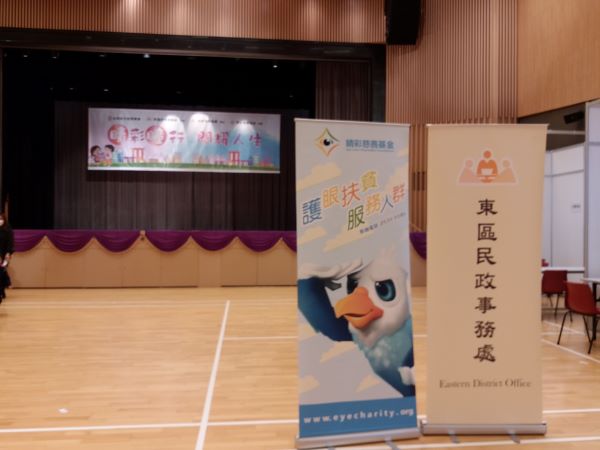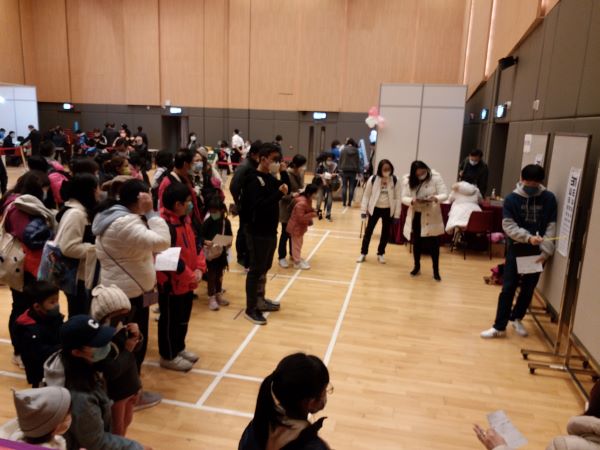 Volunteer took part in helping eye testing for the joiner.